Esports Event Consulting, NFT Gaming & Agile Project Management & Strategy
Available for interviews!
About Me
I'm one of the co-founders of the BEAT Invitational which is one the oldest esports and established tournament organizers in Canada. I've worked with some of the largest names in esports such as Valve, Blizzard Entertainment, Twitch, id Software, Grinding Gear Games.
In addition to esports, I've been in the project management sector for a while. I've worked with large banks such as TD and RBC and have a bunch of certifications such as my PMP, KMP, A-CSM and more!
Services
Esports
I've been in esports since 2011 & worked with some of the largest brands such as Valve, Blizzard Entertainment, Twitch, Bethesda & more. I'm connected with over 500+ industry professionals and I can help your company in a number of ways.
Agile Project Management
I've done agile project management for software and websites with startups, some of Canada's biggest banks and more. In addition, I've managed the first major live Dota 2 events in Canada in Montreal at the Bell Centre, a. Click below to learn more about me.
Testimonials
Check out some of the testimonials I've received.
I've worked with Bill on online tournaments and esports activations for over 4 years. He's always displayed the good judgement and quick decision making to thrive in the live events space. As a tournament organizer, he has a reputation for always paying immediately and clearly communicating expectations.
– Andrew 'Zyori' Campbell
Managing Director @Moonduck
Given the experience, pedigree and track record that BEAT CEO – Bill Elafros – brings to the table, it is no surprise that BEAT remains as one of the only trusted third-party organizers for AAA game publishers. Whether it's LAN or Online, the team at BEAT deliver a level of professionalism and efficiency seldom seen in the world of esports.
– Evan Kubes
Co-founder MKM Group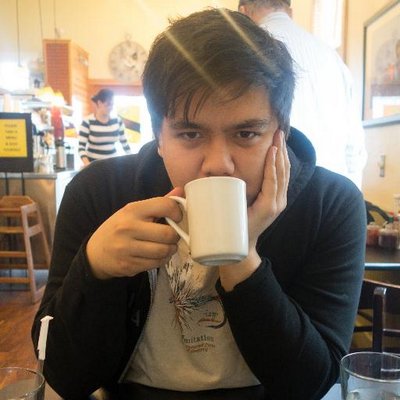 It's exciting to see BEAT Gaming grow from a small online tournament to a huge LAN event in an NHL stadium at the Bell Centre. Bill is a pleasure to work with and I am excited to see him continue to grow the esports scene further
– Conrad Janzen
Former Twitch Partnerships
Have a project you would like to talk about?