Overview
Esports, in its most basic form, has been there since the 1970s and then revived itself in the 90s with Quake, but it hasn't been until the past ten years that it has developed into a larger mainstream industry. Like most sectors, this one is currently impacted by significant global events.
The return of spectators to live esports events in 2022 was one of the major esports event developments, following the measures put in place as a result of the COVID-19 epidemic.
One of the largest cryptocurrency companies in the world, FTX, filed for bankruptcy last month. TSM, one of the top esports organizations in the world, signed a $210 million, 10-year contract with FTX at the time.
Esports will more than likely be impacted by the macro economic issues developing in 2023, demonstrating how the sector is no disconnected from the overall economy. Many other significant industries now share space with the esports sector. Not just large corporations in specific industries are attempting to form alliances with or affiliate themselves with esports. Rich nations like Saudi Arabia intend to establish themselves as esports centers by 2030. This type of development is predicted to occur more frequently in esports in 2023.
Here are the things we can expect from Esports in 2023.
Esports is going to grow at a slower pace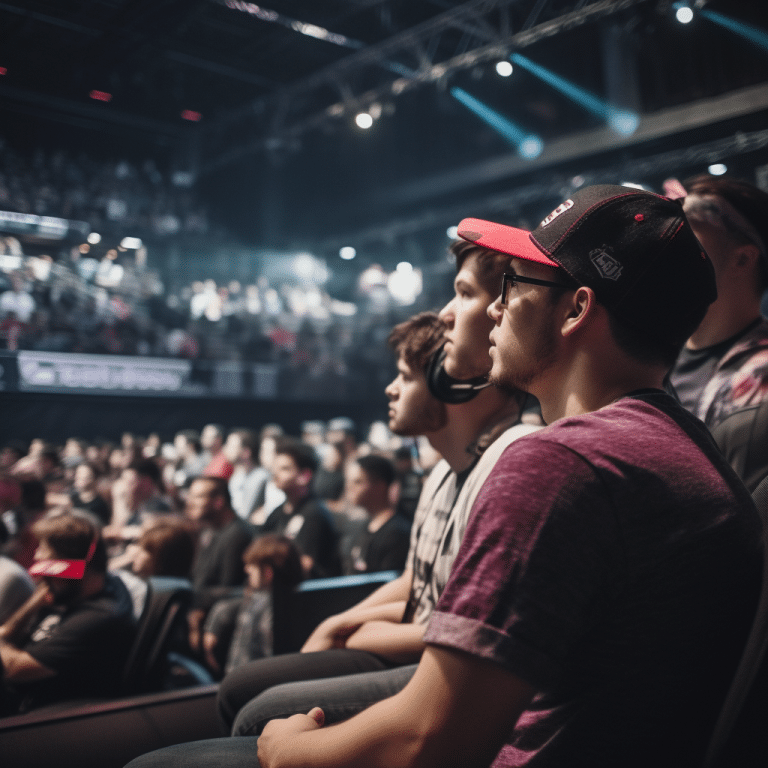 The esports industry in 2023 should certainly see greater growth in 2023. However, the answer remains about esports revenue problems and publisher control.. This is an on going issue and I don't expect it to go away for 2023. Additionally, we should see more layoffs as we head into 2023 with the economy not doing so well. 2023 will be a big year for the companies that IPO'd in 2021/2022 as they're going to have to answer the call on revenues and P&Ls. It'll be an interesting year for those who are attempting to climb the ranks. Overall, viewership wise esports should continue to grow for 2023.
Growth of Mobile Esports Gaming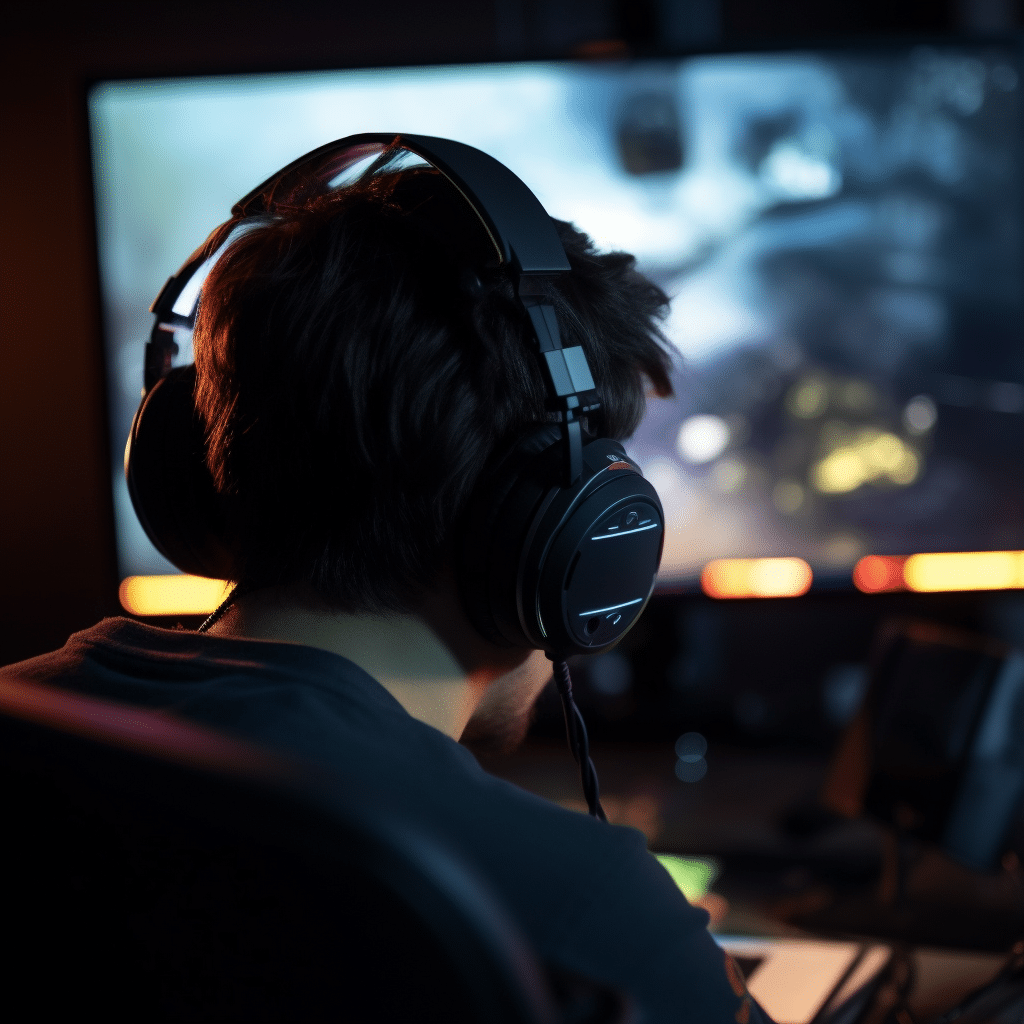 The esports industry's new areas may experience significant growth in the coming year. One industry that is undoubtedly growing in Southeast Asia is mobile esports. Currently, the majority of games associated with esports are classics like League of Legends, Counter-Strike: Global Offensive, and Dota 2. However, as mobile esports become more and more popular, this may soon change.
Recently, peak viewership for games like Free Fire, Arena of Valor, PUBG Mobile, and Mobile Legends: Bang Bang has exceeded one million viewers over numerous tournaments. It's time that these events receive the same level of money and marketing that esports that are popular in the west receive, given that the eastern region of the world has such a large fan base. These esports competitions definitely have a lot of interest.
Expansion Of Women's Leagues in 2023 and beyond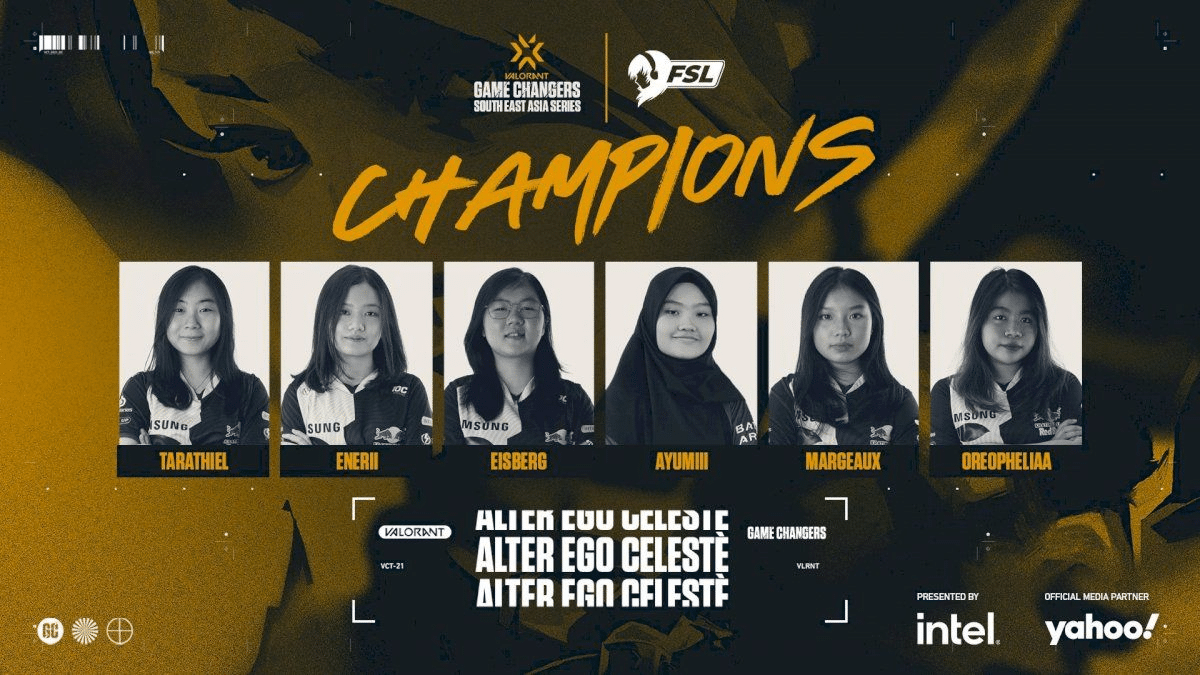 The Valorant Game Changers competition may serve as a template for other competitions, and Riot Games has since decided to organize a separate LoL women's tournament. Women's esports has taken some time to fully take off, but 2023 should see this industry grow.
According to Forbes, women make up around 41% of the US gaming population. In Asia, which generates 48% of worldwide gaming revenue, the percentage is 40–45%. The fact that men dominate the video game and esports industries is a broader concern. According to the same Forbes article, men hold 84% of the executive positions in the top 14 global gaming businesses. Only 24% of jobs, even those not in senior roles, are held by women.
Esports offer a possibility to get women into the sector in a manner that other traditional sports, except for tennis, haven't been able to. German scientist and gamer Natalia Denk claims that there are several reasons why women are underrepresented in the esports scene, including a lack of role models, sexist phobia, gender-specific socialization, and a lack of awareness of women as a target market.
She added that educational initiatives to combat stereotypes, association and club work, gender competence in journalism, and role models might all aid in reducing the underrepresentation of women in esports.
Blockchain and Metaverse Immersion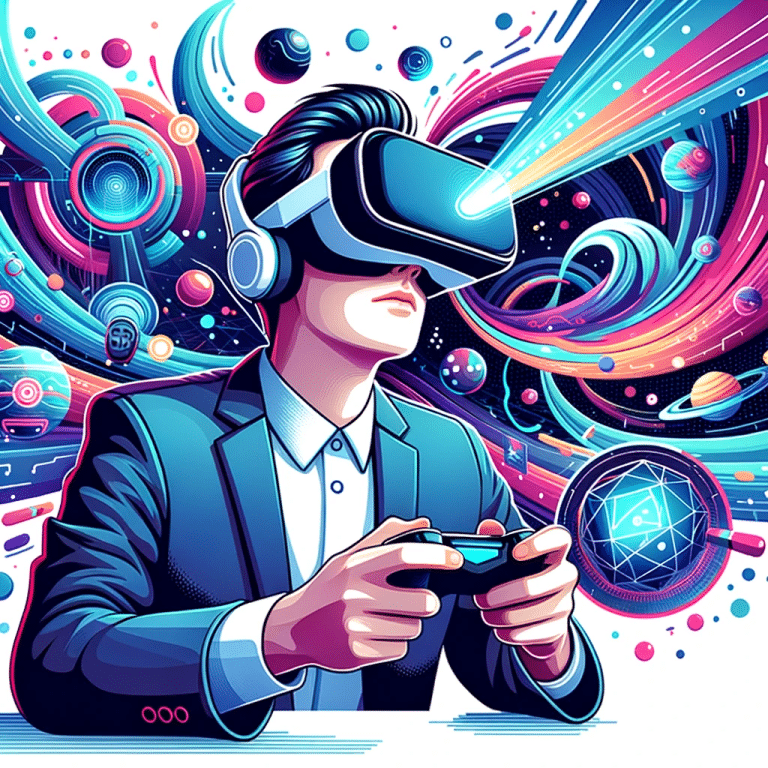 The now-defunct agreement between FTX and TSM demonstrates how the esports industry was beginning to branch out into other industries. Despite FTX's bankruptcy, many people still think that cryptocurrencies and NFTs will play a significant role in the future.
Blockchain technology may help develop new methods of generating revenue for esports through the use of tokens and NFTs. Publisher control should be lessened to some degree with royalties for sales (depending on contract structure). Some of the marketplaces that are expanding include sports betting and the selling of collectibles, which will assist esports professionals, TOs and talent in using revenue-sharing agreements.
Esports' deeper integration into the metaverse will include the use of cryptocurrency in the industry. The metaverse is a virtual world where esports competition, cryptocurrency transactions, and social interaction are all possible.
Esports hasn't really delved into this area due to negative sentiment, and 2023 could be an excellent year for the teams to test the waters.
Esports Breaking Boundaries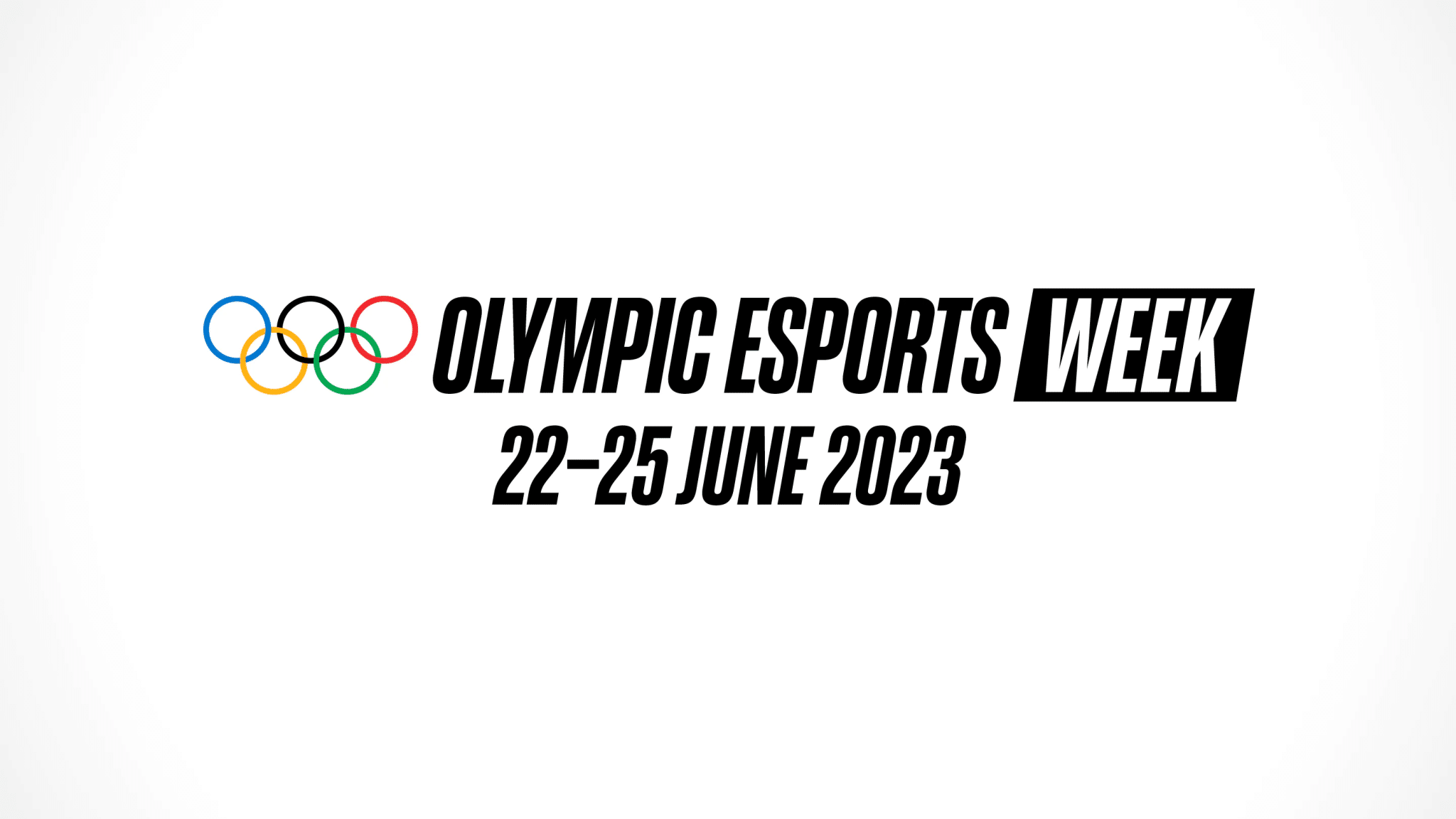 The International Olympic Committee (IOC) has taken a step toward promoting esports at the highest levels of international competition by announcing today that its first Olympic Esports Week will be held in Singapore from June 22 to 25 of 2023.
Olympic Esports Week will put a major emphasis on exploring those hybrid physical and simulated sports, including exhibiting the newest technologies, running panel discussions and education sessions, as well as hosting show matches, in collaboration with the Singapore National Olympic Committee (SNOC), the city state's Ministry of Culture, Community and Youth, and Sport Singapore.
The Olympic Esports Series, "a global virtual and simulated sports competition" developed with International Federations (IFs), which builds on last year's Olympic Virtual Series—a baseball, motorsport, cycling, rowing, and sailing series that drew more than 250,000 participants from 100 countries—will also have its first-ever in-person live finals during the four-day event.
Bach, a former fencing gold medalist for West Germany, commented on the most recent events, saying that this first Olympic Esports Week marked a crucial turning point for the development of virtual sports inside the Olympic Movement.
If you think you've got what it takes to become an Esports Olympian, details on how to take part in Olympic Esports Week and the Olympic Esports Series will be revealed in early 2023.
---
To Wrap It Up
Esports has come a very long way. From a $50 prize pool to now millions of dollars in prize money. Technological advancements will unlock more possibilities that will contribute to the growth of the esports market. This shows that the future of the esports industry is promising; hence gamers and developers should expect more innovations in the coming years.
2023 will undoubtedly be a significant year for esports in all of its forms, from consoles to tournaments to mobile games. We'll more than likely see layoffs, a tightening of budgets and questions on P&L's for a lot of public companies. 2023 will be a make or break year for quite a few organizations.
Latest Posts